The Japanese auto industry is going through a tumultuous phase. After India overtook Japan as the world's third largest vehicle market, China is now looking at snatching the country's crown as the world's largest exporter of cars. While production and demand within Japan took a beating in 2022 and has been on the decline even in preceding years, exports too have been coming down.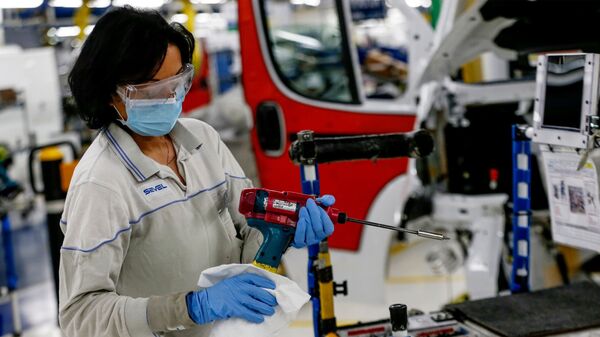 It is reported that Japan exported 3.2 million vehicles to foreign shores in the first 11 months of 2022, although data from December is not officially available yet. But all indications are that the complete 2022 export data would fall short of the 3.82 million units that were exported from here in 2021. In comparison, China exported 3.11 million vehicles in 2022 and these figures are on the rise.
Also Read : World's largest auto markets: India pips Japan but which countries fell hardest
China is the world's largest automobile market and also has the largest market for electric vehicles. Citic Securities highlights in a research report that the country could be in a position to export as many as 5.5 million vehicles to foreign markets by 2030. Nearly half of these would be electric vehicles, also called new-energy vehicles in China. While global manufacturers are continuing to bet big on the Chinese auto industry, the local players – complete with their international ambitions – are also stepping out big time. Companies such as BYD and Geely are just two of several local manufacturers that are in prime position.
Some of the other big players in terms of cars exported include Germany, the US, Mexico, Canada and South Korea. India is also emerging as a crucial player here with units manufactured here making way to countries in Latin America, Africa and others. The likes of Hyundai, Maruti Suzuki and Kia are some of the big names in the list of manufacturers exporting from production bases in India.
First Published Date: 31 Jan 2023, 10:57 AM IST


Read More: China could soon become world's largest car exporter, snatch crown from Japan

2023-01-31 05:27:58