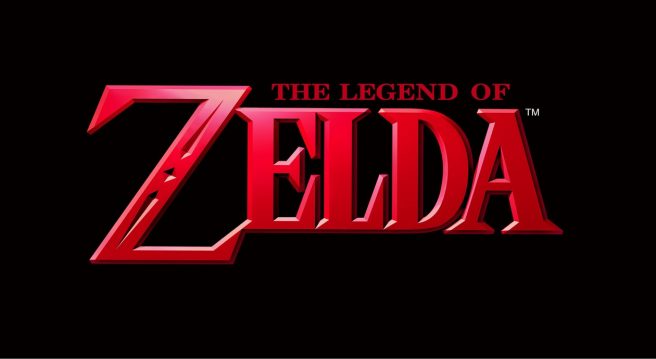 Rumor has it that The Legend of Zelda could be the next major collaboration between Nintendo and LEGO.
A few days ago, JeanGreyForever posted information on the Eurobricks Forums about a potential new set. Promobricks has since received clarification that the details came from images spotted in a paid marketing survey.
As for the Zelda LEGO set, it's based on the Greek Deku Tree. It's actually a 2-in-1 model, meaning it can be created in the style of Breath of the Wild or Ocarina of Time. According to JeanGreyForever, "one version of the tree had an opening underneath the branches and had pink flowers" while the other "had no opening underneath the tree's face and had green leaves instead." Both are "featured on a base with the Zelda logo on it." Two minifigures for Link are included (Ocarina of Time and Breath of the Wild). There's also one for Zelda as she appears in Breath of the Wild.
Images are floating around online, and you can get a look at the design above. However, it's important to keep in mind that as the LEGO Zelda set hasn't been announced, there's no guarantee that it will materialize into a product for retail. It's also unclear when it would release – it could be this year, next year, or sometime after that.
Nintendo and LEGO have formed a fruitful partnership having released many different Mario products over the past three years. If anything official is announced for Zelda, we'll be sure to let you know.
Related




Read More: Zelda LEGO set found in marketing survey

2023-02-01 19:28:59